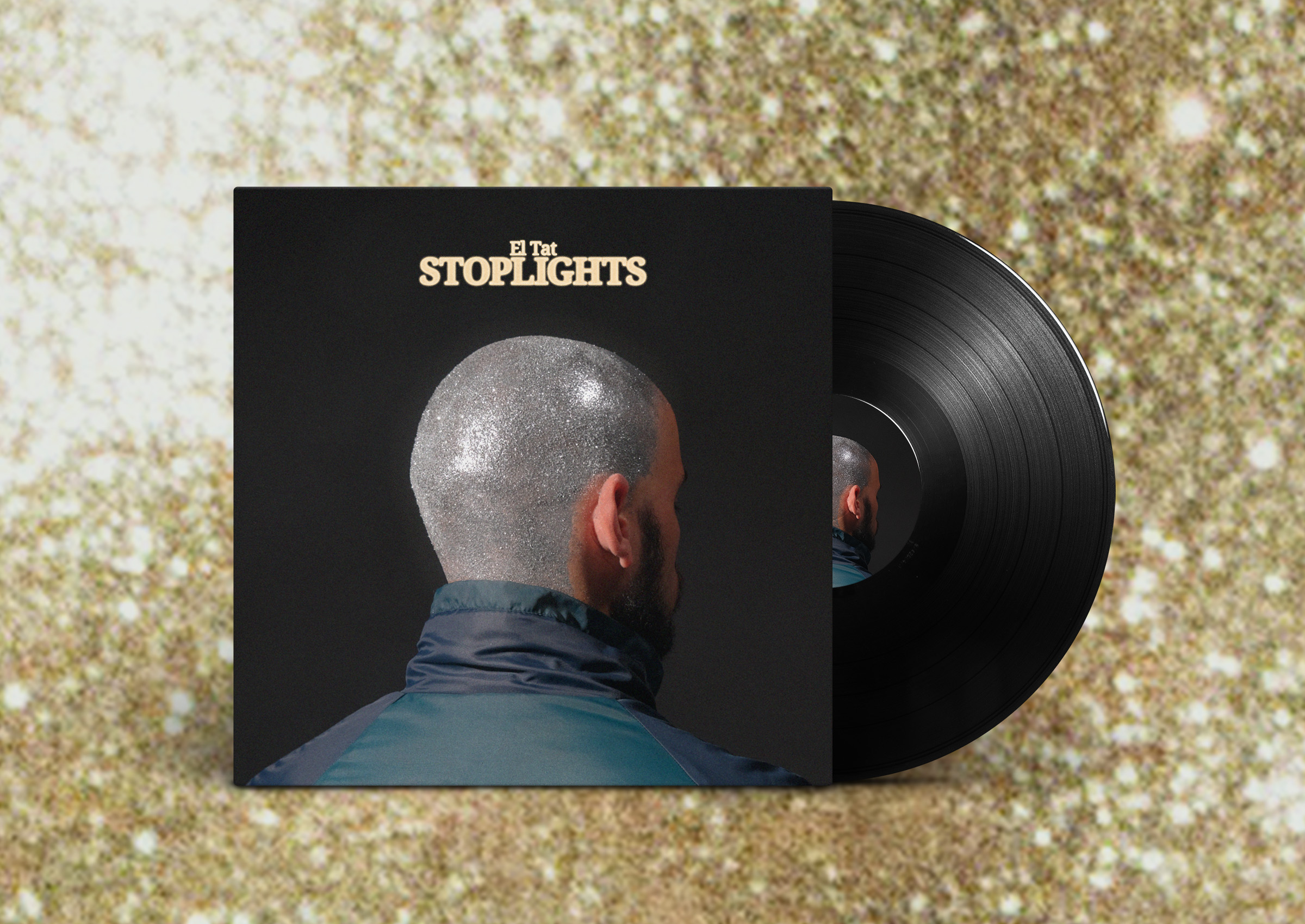 PRE ORDER VINYL
El Tat needs your help on this one because he has two months to sell a hundred vinyls (a limited edition).
He sells at production price without making any profit from the sales.
It's a year and a half of work of writing, composing, recording, with the label, the designer, the sound engineer and it's a big achievement for the project of El Tat.
You can listen to it before on the preview by clickin here
VINYL PRE ORDER – Diggers Factory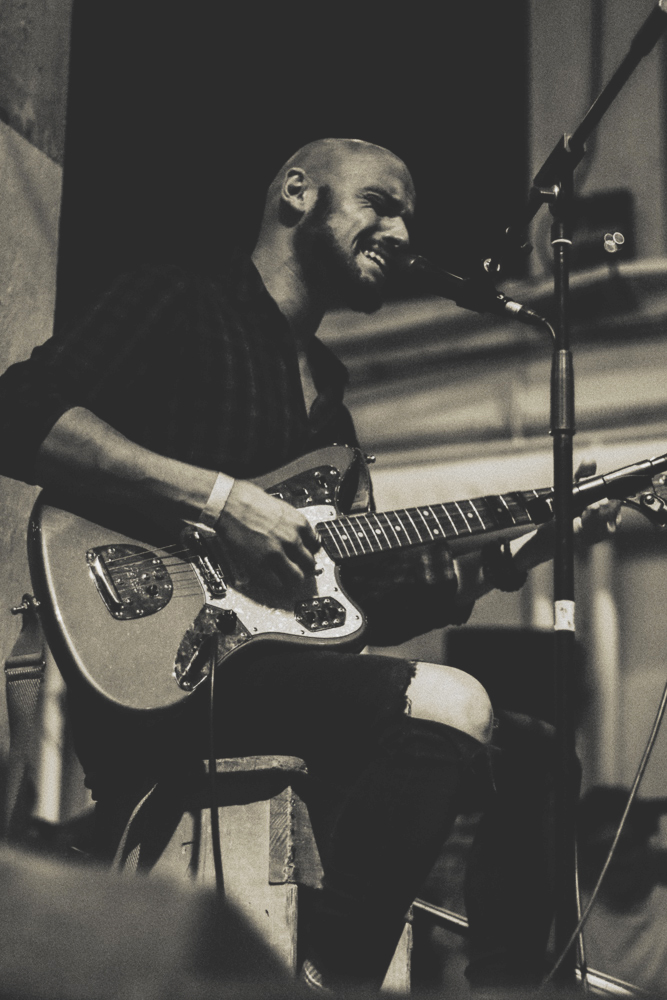 El Tat
El Tat is a French musician, this project was
created by Tom Galdeano in 2016 in Taiwan signed at Doux Mantra Records.
He has produced 5 EPs in collaboration with
different artists, 3 singles and his first album
« Stoplights » will be released in June 2023 at Doux Mantra Records.
In the studio, an orchestrated indie pop-folk music produced in different studios in Europe and on stage an ethereal and poetic formula with two guitars.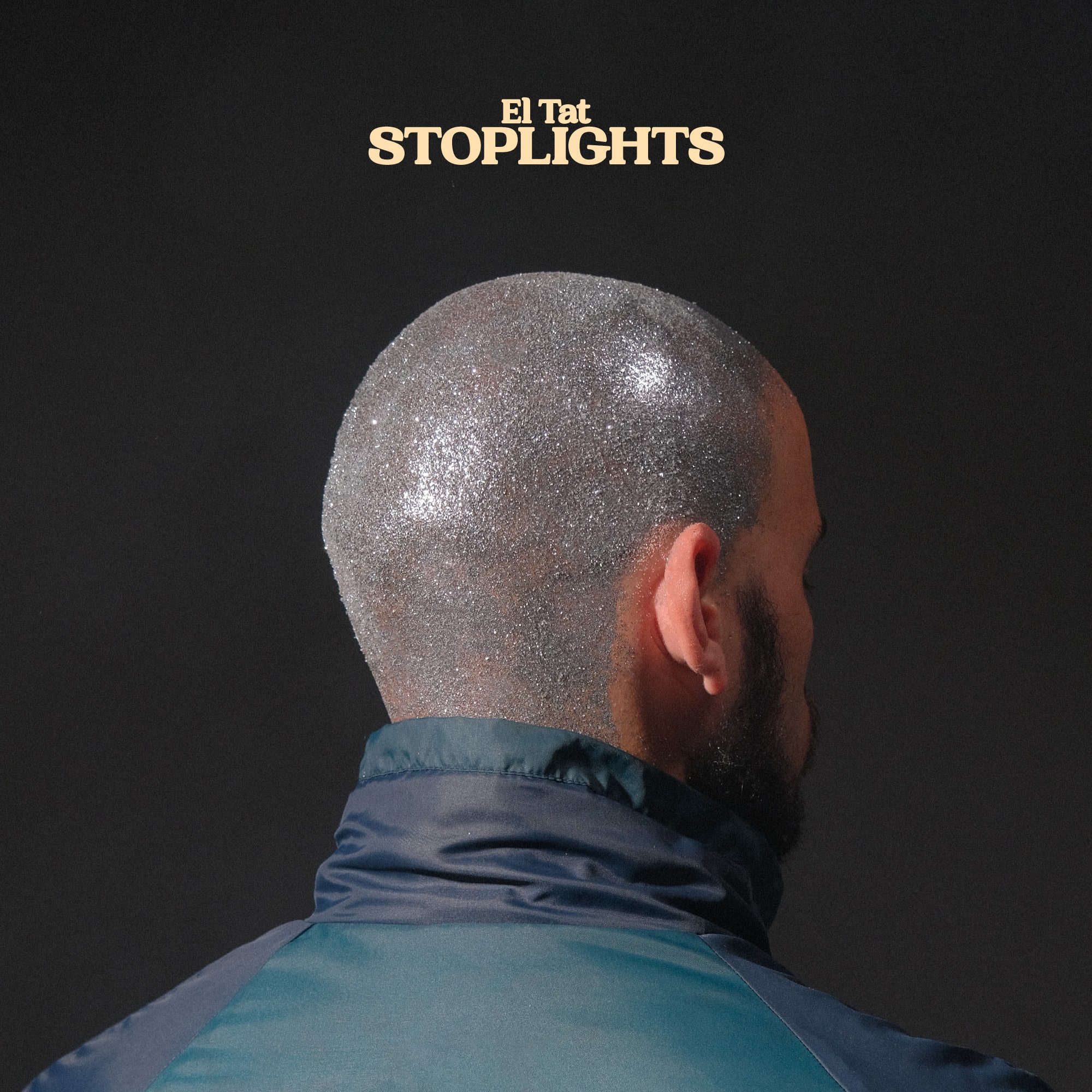 New album Stoplights will be released on the 15th of May on Bandcamp and the 30th of May on the streaming plateforms! Pre-Order your vinyl on Diggers Factory!
Listen to the two first singles « Stoves On Fire » and « Guilt » Here!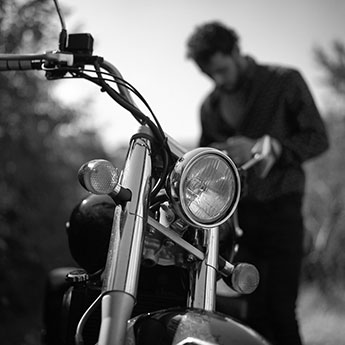 Discography
EP « The Madman And the Hangman » 2019
EP « The Blade of My Feather » 2020
EP « Dans le noir de l'Iris » 2020
EP « A68 » 2021, ft. Cherry Makes Waves, ft.Basile Sommermeyer (The Babaz) 2021
Single « Sachos » 2021, ft. Lucio Suzy ft.Suzy Phosphore
EP « El Tat & Lucio Suzy » 2022
Single « Full Moon Light » 2022, Lo-Fi House Remix Hupeur
LP « Stoplights » : SOON